This course is a powerful force to save your time, save expensive legal fees, and stop legal harassment from the cops and court.
What you'll discover:
Easy-to-follow instructions
How to avoid being arrested whenever you are pulled over by a cop
How to lawfully respond to the court!
How to avoid court fees
How to recall an arrest warrant!
No previous experience required
100% executable on the same day
24 months legal research in 30 minutes
Save money: $2500 in legal fees
Save time: 2,000 hours of legal research
The one court script you need to make traffic court suck less. Send it as a notice in the mail! You can either recite the script from memory or read it out loud in court or send it as a notice before your scheduled court date. No need to cite codes, regulations, or laws to win. This course empowers you to win in traffic court with the correct knowledge you can execute within one hour of your enrollment.
Traffic Court Secrets Curriculum
FINANCIAL ASSISTANCE
If you need financial assistance please click the link below to learn how to earn your enrollment 100% FREE!
http://zerostartupchallenge.com/


IMPORTANT NOTICE
REGARDING SCAMS
Beware of dangerous copycats who re-sell my content with changes that can harm you. My courses contain highly targeted information sought after by scammers. I receive messages on a weekly basis from people who have been scammed by people selling unauthorized copies of my intellectual property in "study groups", etc. The real content is guaranteed to be 100% effective and is supported inside the course ONLY.
While I would love to be able to offer discounts to all those who have been scammed by other people, unfortunately, I am unable to continue to do this. Pursuant to digital content laws, all sales are FINAL upon enrollment.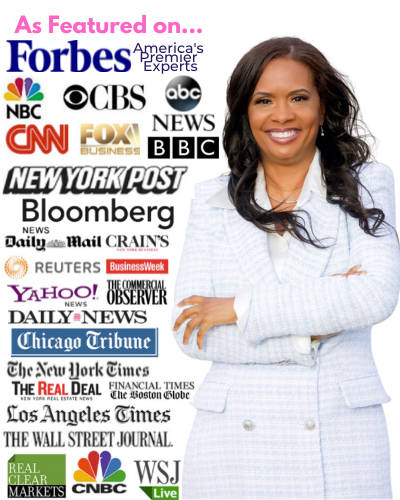 I'm a mother-turned turned legal advocate who simplifies the complex world of laws.
Knowledge is power when you know what to do. Therefore, the REAL power comes from APPLIED knowledge. I supply the knowledge and you supply the application.
My mission is to share what I learned to empower you. When you learn how to play the game for yourself, no one can take away that knowledge.
Cheers to your freedom and prosperity, one course at a time.
LEARN MORE
https://links.annesmithofficial.com