What others had to say...
⭐⭐⭐⭐⭐
"I appreciate all of the time you spent going over everything and the attention to detail. Lots of great actionable information you shared. I would recommend this training to anyone."
- Doug T., One Percent Code Masterclass
⭐⭐⭐⭐⭐
"Thank you so much for the class last night, it was truly an eye opener!!!!"
- Janine B., One Percent Code Masterclass
⭐⭐⭐⭐⭐
"Priceless info, thank you."
- Corwin H., One Percent Code Masterclass
⭐⭐⭐⭐⭐
"I feel like a kid in a candy store! I've been searching for this information for years!" - Jamir P., Elite Trust Secrets
You'll Gain Years of Knowledge in 2 Hours!
Available in days

days after you enroll

Welcome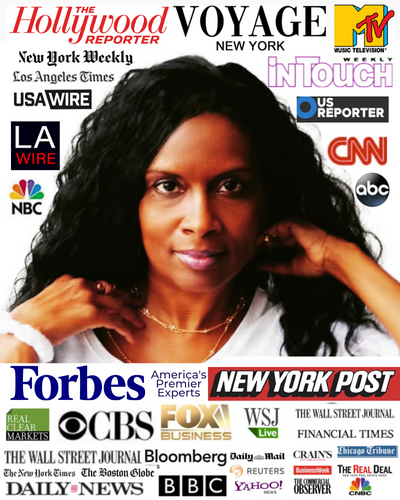 When Anelia recognized the pattern of abuse at the hands of our public servants and legal professionals who routinely targeted and preyed upon people who are struggling financially, Anelia decided to close the wealth gap to level the playing field. As a mother who turned to legal research and investigative journalism to save her own daughter, Anelia is determined to normalize generational wealth on both sides of the same coin: legal advocacy and financial literacy. 
She now helps mothers, fathers, and other non-attorney legal researchers make six figure breakthroughs in their business by shifting from research mode to legacy mode through the strategic mindset transition to take them from trading time for dollars to making serious bank! The One Percent Code Masterclass is open to students all around the world from America to countless other countries! 
To learn more about Anelia's book to empower LAYPEOPLE (non-attorneys) with secrets lawyers don't want you to know, please visit https://clearhername.com/book.

Even if you don't come from a wealthy family, you can make sure a wealthy family can come from you with the right knowledge! I'll see you on the inside.