These are not normal times. You need the code to unlock wealth now. You want to go from $0 to $100K, predictably. You want guidance so you can soar to new heights, and go further faster. No problem. Scroll down to enroll in the workshop.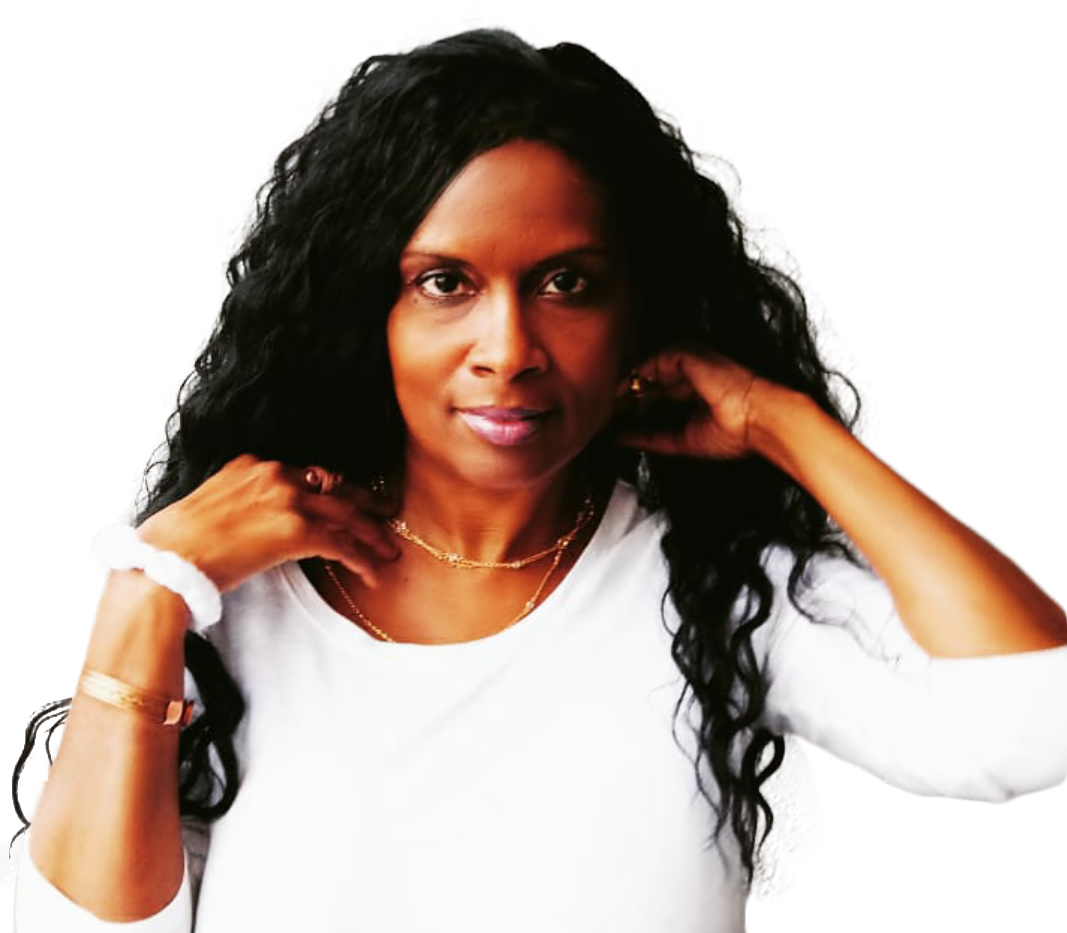 Hi, I'm Anne Smith
I'm a Humanitarian, Peace Ambassador and Founder of Iron Sharpens Iron Council. It all began with my passion for learning and sharing my journey on Facebook. This transformed me from Ph.D. candidate to a thought leader.
My superpower is simplifying complex subjects down to small blueprints transforming decades of research down to days. My mission is to share knowledge to empower people who have a desire to impact the world. I want to accelerate your path to freedom and prosperity, one course at a time.
Three marketing pros valued the content at $250,000 so my goal is to over-deliver to get you fast results.