These are not normal times. You need the code to unlock wealth now. You want to go from $0 to $100K, predictably. You want guidance so you can soar to new heights, and go further faster. No problem. Scroll down to enroll in the workshop.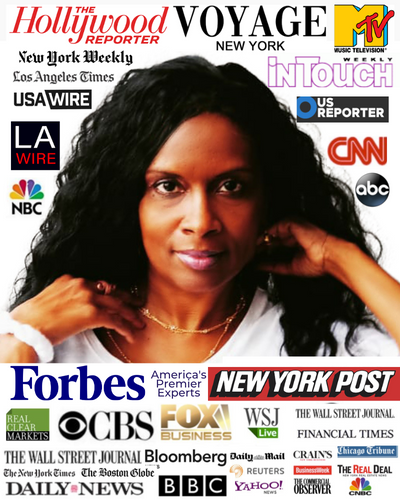 My name is Anelia Sutton and for me this is personal. I began doing legal research when my daughter was railroaded in court with lies. That's when I learned the truth about our rights and I started sharing it on social media.
Cheers to your freedom and prosperity!

LET'S STAY TOGETHER!

https://beacons.ai/aneliasutton

❤️️❤️️❤️️