LAW SCHOOL FOR SUI JURIS
Sui juris is a legal term referring to someone with the ability to act in their own right, make their own decisions, while engaging in legal activities.
WHAT TO EXPECT
Save $100K in Legal Fees!
Save 4 Years of Law School Training!
Save 10,000+ Hours in Legal Research!
Underground legal secrets! lawyers don't want you to know
Gain advanced jurisprudence experience previously reserved for law firms!
Templates to protect your rights and close your own case!
Gail more legal knowledge than a roomful of lawyers and judges!
Create your own community advocacy program!
Access an exclusive community of legal gladiators!
Confidence to slay legal dragons!
Graduation Diploma!
Graduate Forum with Anne Smith!
IMPORTANT NOTICE
Everything I know about how to make the law work, you'll know. Therefore, I will be actively recruiting for my legal team from the students who make it to the graduate forum. 
TESTIMONIALS
"Anne, that was an encouraging and very positive response thank you for offering another very logical perspective... I understand exactly where you are coming from and you are correct." — Dario M.
"I always appreciate you Anne. Thank you for your timely words of advice today." — Paul W.
"OMG you sound so normal and I can actually understand what you're saying and what to do!" — Rhondior
"I'm just going to say YOU are the most down to earth person! We need more women like you doing this kind of work." — Paul P.
"I have learned more here than if I had taken graduate law studies at the most prestigious law University! A court notary said 'You know more than most lawyers I come across.' Now I am Estate Planning for a co worker. I appreciate You Anne Smith! — Shemsu E.
IMPORTANT NOTICE
REGARDING SCAMS
I receive messages on a weekly basis from people who have been scammed by people selling unauthorized copies of my intellectual property in "study groups", etc. The real content is guaranteed to be 100% effective and is supported inside the course ONLY.
While I would love to be able to offer discounts to all those who have been scammed by other people, unfortunately, I am unable to continue to do this.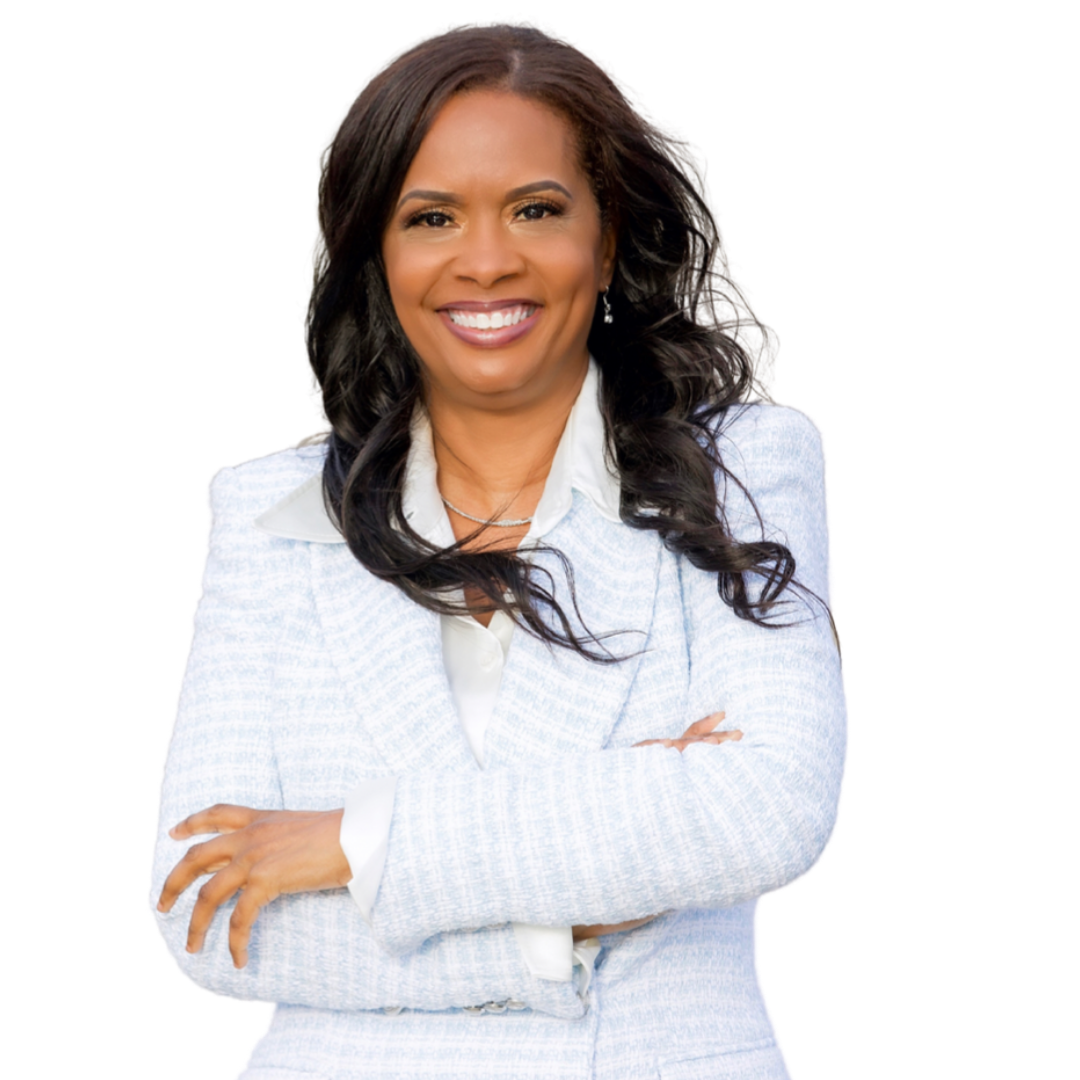 I'm a mother-turned legal researcher and activist who simplifies the complex world of laws.
My mission is to share what I learned to empower you. When you learn how to play the game for yourself, no one can take away that knowledge.
Cheers to your freedom and prosperity, one course at a time.
Follow me on Tik Tok: