Check your inbox to confirm your subscription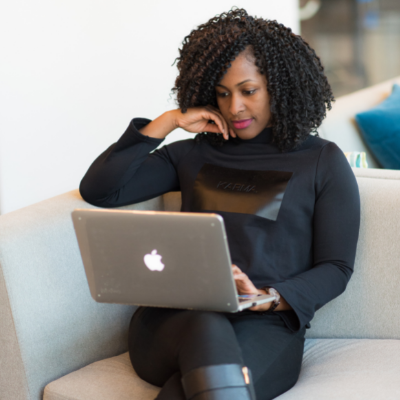 Discover how you're more powerful than lawyers!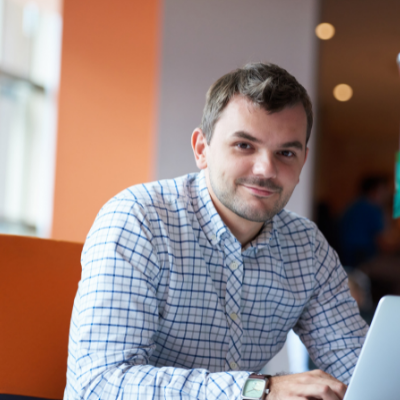 Overcome deceptive practices by corrupt lawyers and judges!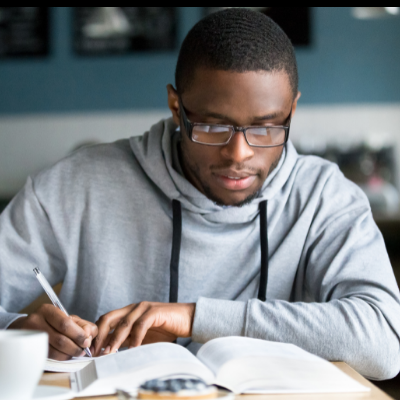 Save 10K hours in legal research & $100K in legal fees!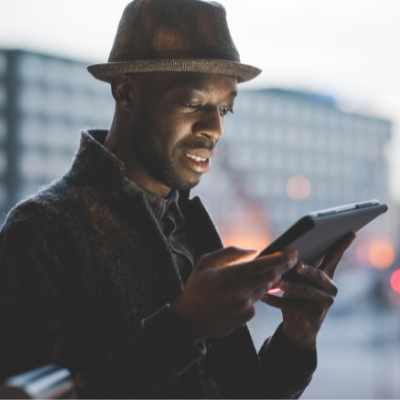 Underground legal secrets lawyers don't want you to know!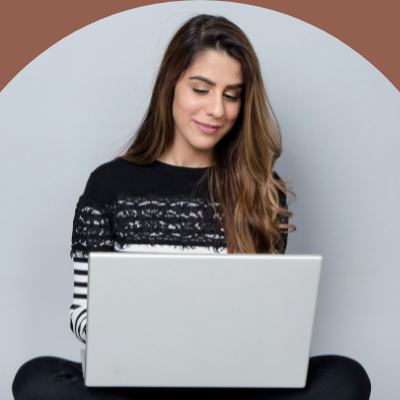 Advanced law principles previously reserved for law firms!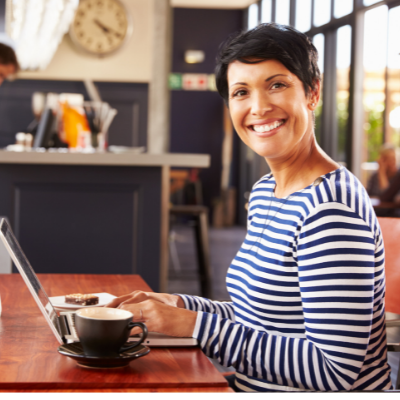 Protect your rights and close your own case!
This is an opportunity to gain legal education AND start a business!
You'll go from beginner to legal advocate to work for yourself. You will become empowered to empower and win any case without a lawyer with my proven step-by-step online blueprint!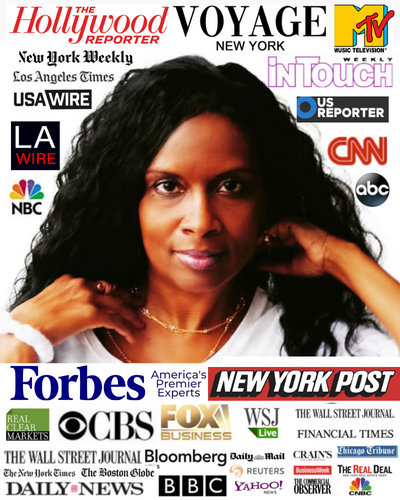 My name is Anelia Sutton and for me this is personal. I began doing legal research when my daughter was railroaded in court with lies. That's when I learned the truth about our rights and I started sharing it on social media.
I made it my mission to simplify the complex world of laws for laypeople like myself to gain the valuable knowledge, skills, and tools we need to win in court.
I share what I learned to empower you. When you learn how to play the game for yourself, no one can take away that knowledge.
Cheers to your freedom and prosperity!
Here's what other people have to say
_______________________________________
Frequently Asked Questions
What does sui juris mean exactly?
Sui juris means to manage one's own affairs, as opposed to alieni juris, which indicates the person is under the control of another, such as a legal guardian. It's similar to In propria persona which means in his or her own person. Pro se has the same meaning as In propria persona and is the convention used by the courts. However, the three terms are interchangeable since there is no legal distinction between them.
Who is this course for?
This course is perfect for self-determined people who want to learn how to control their own legal affairs without hiring a lawyer. It is also great for anyone who experienced unfair treatment during a legal matter or knows someone who has.
What is the course format?
The course content is divided into 12 easy-to-follow lessons delivered through text and video. You'll receive coaching calls with Anne for 12 weeks and a members-only Clubhouse inside the course.


When I graduate will I be a lawyer?
No, you'll be more powerful. You'll be a legal advocate with more than enough legal knowledge to defeat a roomful of lawyers and judges with 30 years of legal experience.
How much can I earn as a legal advocate?
The average legal advocate earns $50,000 annually. However, Dream Law School graduates begin earning north of $5,000 per month because there's nothing average about us.
Do you guarantee that I'll win all of my legal battles?
No. No one can. Results are not typical -- stories and results highlight the best outcomes, but may not reflect the average experience. We don't verify claims. Any claims presented by clients, students, friends, or customers are assumed to be accurate but are not verified in any way.


How will I receive support if needed?
This is a 12-Week course and the material will be dripped to prevent skipping ahead. You will receive support for your first 8 weeks during the progression. After 8 weeks, you can continue to have access to the student lounge and graduate forum.
Why is the tuition lower than the average law school tuition?
The average university cost for legal education is $100,000 and requires 4 years of study. Your energy spent in Dream Law School is the most cost-effective platform to receive hands-on skills from boots-on-the-ground experience to transform you into a formidable opponent against corrupt lawyers and judges so you'll easily beat them at their own game.


What if I'm unhappy with the course?
Intellectual property is not returnable and irreversible, therefore this course is NON-REFUNDABLE. No exceptions.
How can I reach you if I have more questions?
FINANCIAL ASSISTANCE
Click the link below to learn how to
Click the link below to receive free training on how to earn $$$ every month!
Important Message
I receive messages on a weekly basis from people who have been scammed by people selling unauthorized copies of my intellectual property in "study groups", etc. The real content is guaranteed to be 100% effective and is supported inside this course ONLY.
While I would love to be able to offer discounts to all those who have been scammed by other people, unfortunately, I am unable to continue to do this.