Discover Legal LOOPHOLES to Dissolve ANY Debt! This has nothing to do with bankruptcy court!


Imagine life without bills and getting rid of ALL debt! You can become 100% DEBT FREE using the templates to eliminate ANY debt, including IRS mortgages, car notes, car insurance, car registration, credit cards, student loans, medical bills, utilities, and MORE!
You will legally get out of thousands of dollars of debt, ANY DEBT!
I am a legal researcher and I FINALLY connected the dots after 4 years of deep-dive research and boots on the ground trial and error. Today, I offer this course to condense 4 years of legal research for the self-determined community of critical thinkers. But PLEASE don't enroll expecting overnight results. It takes action and time, but it's so worth it to become DEBT-FREE within the next three months!
You are guaranteed to learn the legal secrets and the exact keys to unlock value beyond measure when you take massive action.
This knowledge is PRICELESS compared to the lifetime of value you'll receive. Learn the truth and start putting it to use right away with instant access.
.
Available in days

days after you enroll

PART ONE
Available in days

days after you enroll

PART TWO
Available in days

days after you enroll

PART THREE
IMPORTANT NOTICE
REGARDING SCAMS
I receive messages on a weekly basis from people who have been scammed by people selling unauthorized copies of my intellectual property in "study groups", etc. The real content is guaranteed to be 100% effective and is supported inside the course ONLY.
While I would love to be able to offer discounts to all those who have been scammed by other people, unfortunately, I am unable to continue to do this.
THIS LITTLE LIGHT OF MINE
I am on an unwavering mission to leave the world a better place, especially in the area of civil rights and justice for all. But here's the thing. I am NOT a lawyer. I am a single mother who became a legal researcher. I am sharing this information with you because I believe in law and order and more importantly, I believe in freedom and that we were meant to live a life abundance by our Creator.
When you enroll in my courses, you are helping me to continue supporting more people through my non-profit organization. In this way, we are partnering to make a difference in the world for more people with more resources to make it happen.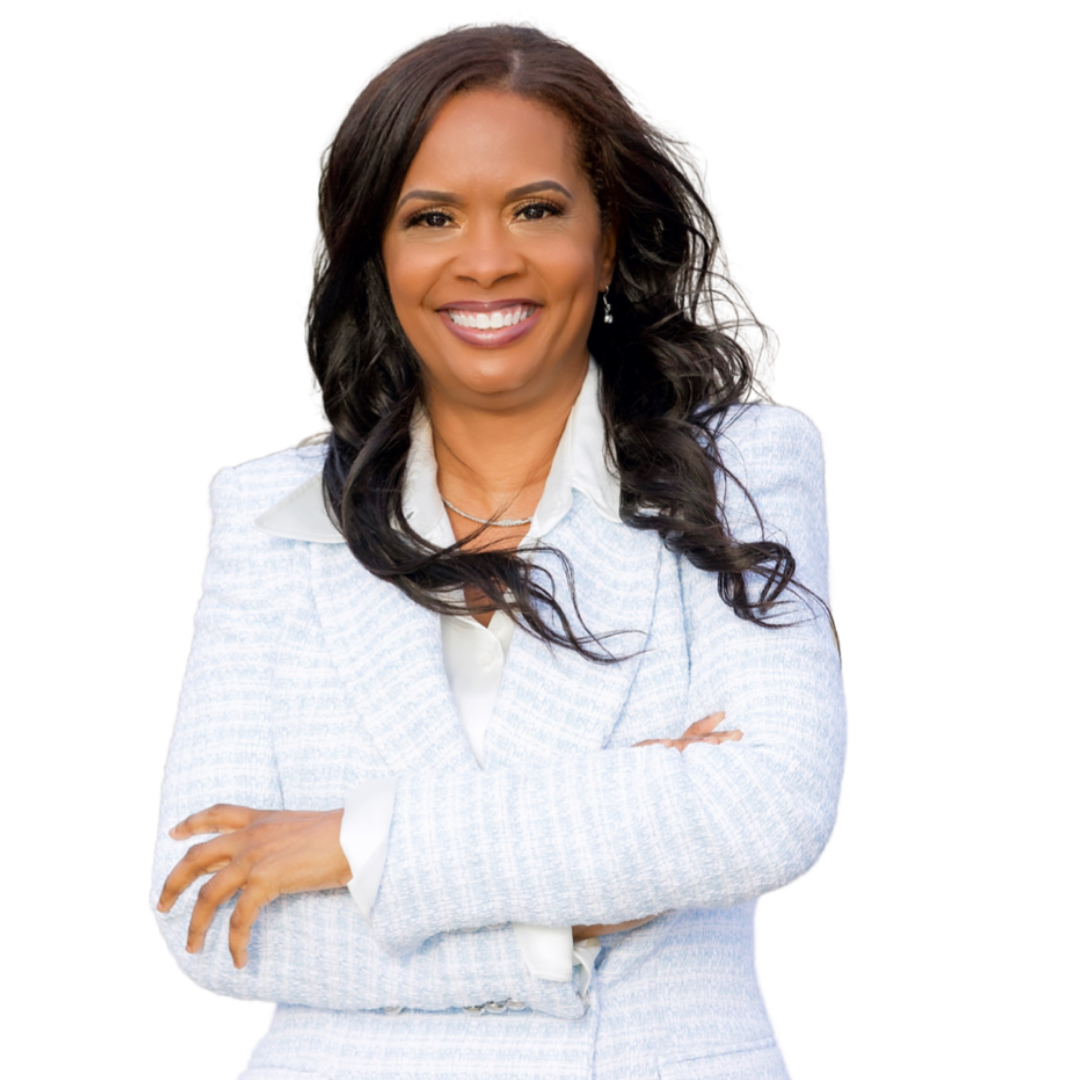 I'm a mother-turned legal researcher and activist who simplifies the complex world of laws.
My mission is to share what I learned to empower you. When you learn how to play the game for yourself, no one can take away that knowledge.
Cheers to your freedom and prosperity, one course at a time.
LEARN MORE