MISSION & VISION
The proceeds support Iron Sharpens Iron Council non-profit organization to create social justice projects.


FREQUENTLY ASKED QUESTIONS
What happens after I make a purchase?
You gain access to a private portal to enter the recipient's shipping details. Any and All orders will be mailed to one location.
What if I want more than 5 autographed books?
You will need to place a new order.
Can I get a refund if I'm unhappy with my purchase?
No. Your book(s) will be autographed, packaged, and mailed within 14 days of your purchase. Consider donating a copy to someone in prison to help them overcome.


Will I receive a digital copy too?
No. This transaction is for the paperback book ONLY.
Will I receive a meeting or a phone call with you?
No. This transaction is for processing autographed book orders ONLY. For timely discussions, you can join the State of Justice Club.
Where can I learn more about the social justice films, etc.?
Please visit ironsharpensironcouncil.com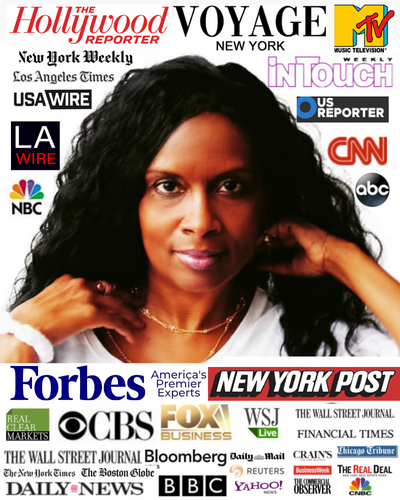 My name is Anelia Sutton and for me this is personal. I began doing legal research when my daughter was railroaded in court with lies. That's when I learned the truth about our rights and I started sharing it on social media. 
Cheers to your freedom and prosperity!
LET'S STAY TOGETHER!

https://beacons.ai/aneliasutton

❤️️❤️️❤️️