CASE CLOSED: HOW TO LEGALLY STOP PAYING CHILD SUPPORT
WATCH THIS HIGHLIGHTS VIDEO
WATCH DEWITE DESCRIBE HIS EPIC DAVID VS GOLIATH BATTLE
SPOILER ALERT: DEWITE WINS USING THE COURSE MATERIALS !!!


THIS COURSE IS PERFECT FOR YOU IF...
you are self-determined, self-motivated and a self-starter who embraces self-improvement
you realize this is a personal journey that requires your own due diligence
you are willing to review the material 10-50 times for full comprehension
you are willing to take massive action on your own legal matter
you realize that legal processes takes time, commitment and patience
you embrace practice peaceful solutions on your journey to getting justice
you are willing to participate in the community forum and sharing real-world lessons
THIS COURSE IS NOT FOR YOU IF...
you desire quick, fast, emergency solutions due to a sense of urgency
you desire one-on-one attention or document review from the author
you desire a telephone consultation to discuss your individual case
you desire confidence building sessions before you execute legal documents
you desire personal attention from the course educator beyond email support
you desire anarchy as a belligerent paper terrorist filled with rage and revenge
GET THE TOOLS TO STOP UNCONSTITUTIONAL CHILD SUPPORT ORDERS
In this 30-Minute Course, you'll discover a simple remedy to CANCEL existing child support orders within 7 days. 
VALUE BEYOND MEASURE
If you were to hire a legal professional (attorney, paralegal, ect.) it would cost a minimum of $2500 and they bill you for emails. However, as an enrolled student, you receive unlimited course support via email.
INTENSIVE LEGAL RESEARCH
It's important to note that I am not an expert. I am not a guru. I am not a lawyer. I am not an attorney. I am not a judge. I am not a therapist. I am not your savior. I am not your mother. And I am not your ex-anything. I am a researcher and an author who happens to enjoy the research process and the writing process. I offer to share my legal research curated over many years of study for a fair exchange. My research and subsequent writings are based on the operation of law. It is based on facts, not opinion. My research will save time and money. However, one must use the information to conduct one's own due diligence. If you lack the confidence to stand on the research for yourself, you should refrain from executing the documents until you have a thorough understanding of what you are doing because it is not wise to execute documents that you don't completely comprehend. That's foolishness and only fools rush in and you wouldn't survive being tested by the child support enforcement agency. 
UNLIMITED SUPPORT
Support is provided via community forum ONLY. Similar to purchasing a book, you get access to the content, not the author. The answers you seek are in the content and a thorough review will allow the material to get into your spirit.
RULES OF ENGAGEMENT
Our community promotes peaceful engagement to share wins for encouragement and inspiration. It is not for angry tirades or to rage against anything or anyone. ANY and ALL angry rhetoric, hate speech, indicators of violence or disrespectful communication in the course community will result in an immediate removal from course access.
FREQUENTLY ASKED QUESTIONS
Q1:  How will this process of trying to get off child support through your process affect the divorce proceedings? 
A1: Although the family court case is related to the child support case, they are two different cases. Most people believe that court and child support are the same issue, especially if the court happens to combine the two cases into one case. The issues are still two separate issues. Court is one entity. Child Support agency is another entity. It is best to handle them as separate issues. The child support course deals with child support only.
Q2: Can u give me a realistic time frame of how long when the case will be closed?
A2: All I can say is other people have successfully closed their case. I didn't do it. They did it, by following my instructions. However, you may get a curve ball response. I can not predict the response you'll receive because I can not predict every possible scenario. The process is this: send the package, wait for the response, then respond accordingly. The response can vary from having the case closed immediately, the case closing after having to send a few more rounds of mail, to the agency threatening to sue you. Again, there are too many variables to offer any guarantee response as to how it will happen one way or another. The instructions are clear and thorough. If you follow the instructions, you will succeed. But you have to READ it then execute it by following the instructions. The package is clear and does not require any "creativity". However people do this anyway which boggles the mind. The course comes with unlimited support. However, if you're unsure or are having doubts, please do not purchase. I find that people who are unsure or just curious, require a lot of support. One man required 39 emails of support. Yes, I will support you until the case is closed, but 39 emails is an absurd amount of support.
Q3: I have a lot of questions do u have time to speak with me?
A3: I do not offer consultations for individual cases. However, I provide unlimited support for questions pertaining to the course via the community forum ONLY.
Q4: How would I serve the federal lawsuit and how to file it?
A4: The path for this course is debt validation through your private right of action using the Administrative Procedure Act against the Agency (Child Support Enforcement Agency) who has made a debt claim against you. A federal lawsuit is a court matter and court matters are beyond the scope of the Child Support Course.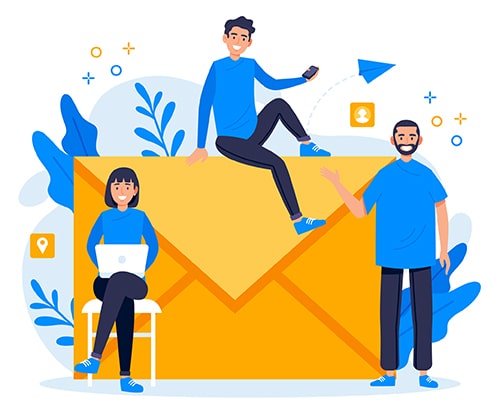 NO LAWYERS NEEDED. SAVE $2500 IN LEGAL FEES!
This course has an assessed value of $2500 when compared to the Lifetime Savings from the case and Savings from professional legal fees.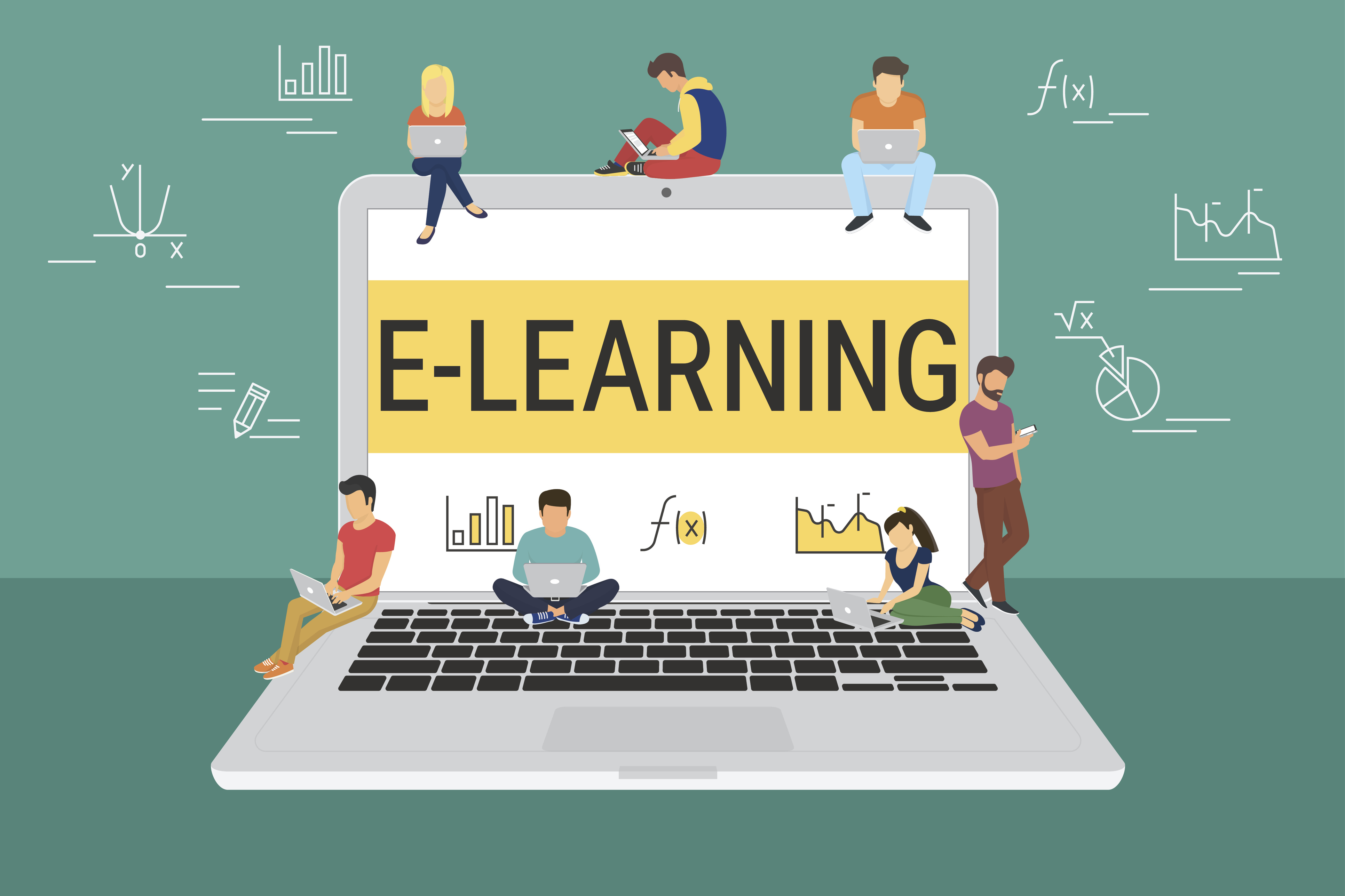 SIMPLE EASY TO UNDERSTAND EVERYDAY LANGUAGE
The course is short and written in everyday language simple enough to read and quickly comprehend.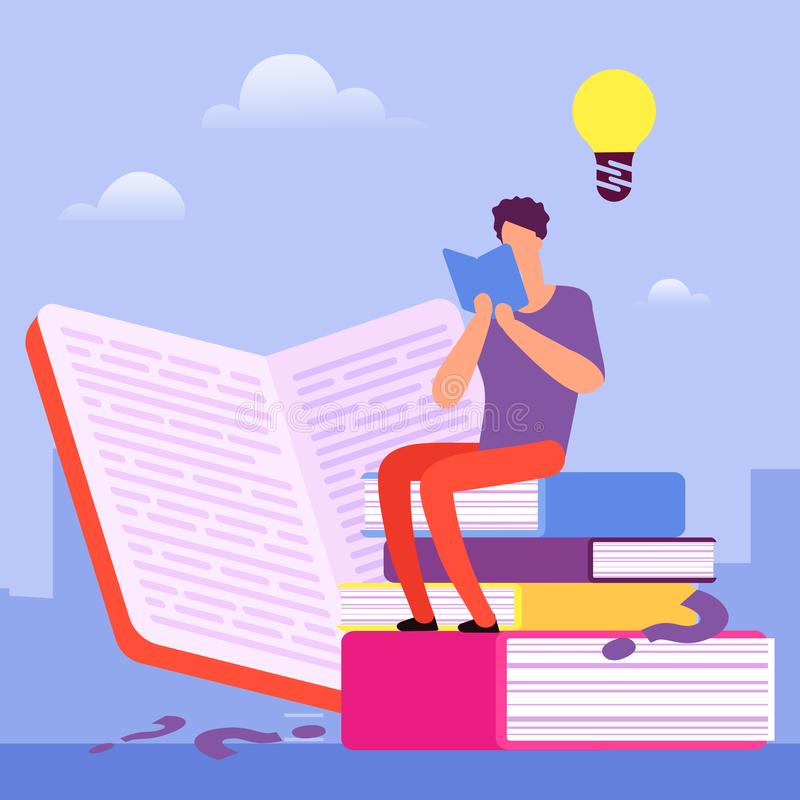 SELF-PACED LEARNING WITH LIFETIME ACCESS
Get instant and immediate access to our on-demand training available 24 hours a day, seven days a week.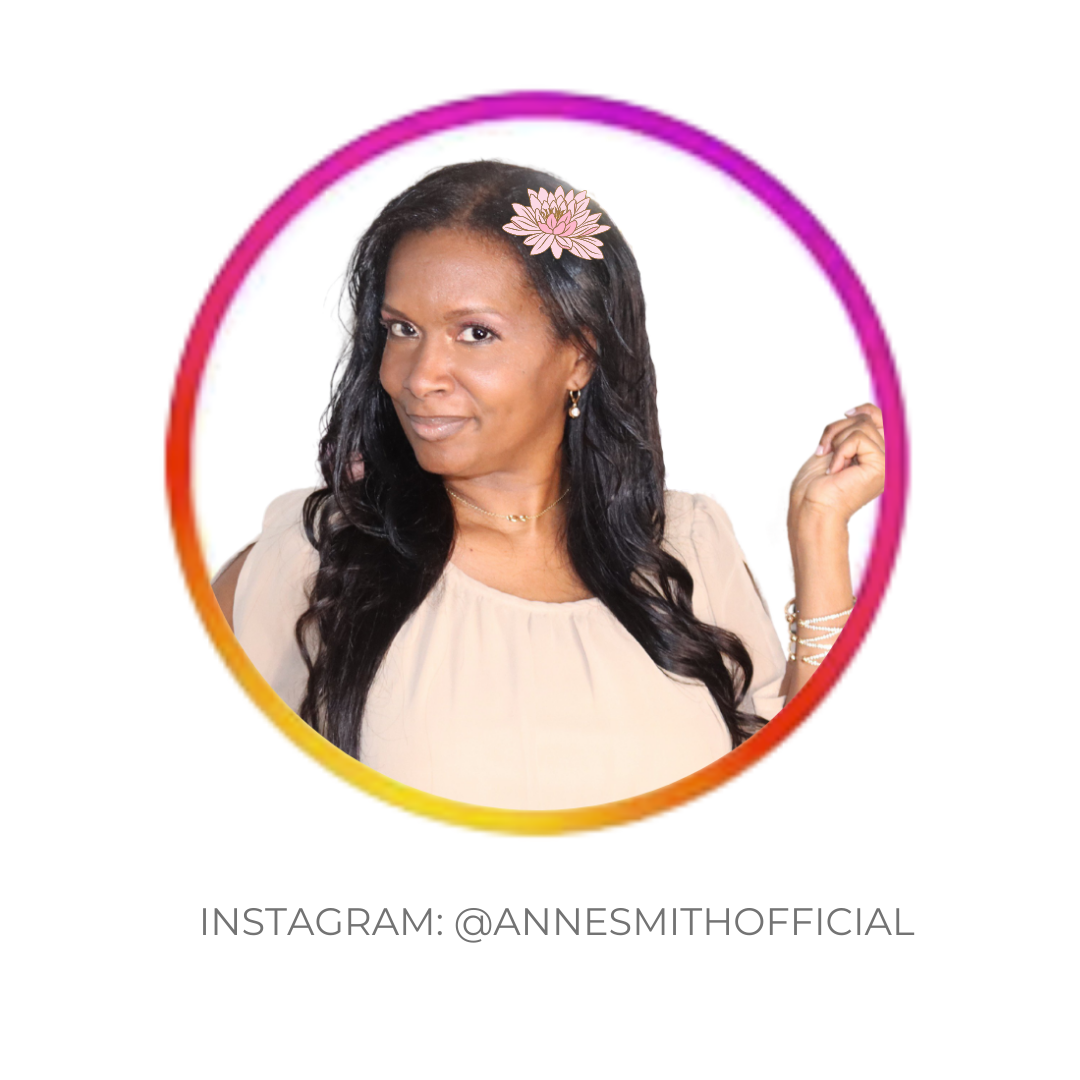 I'm a mother-turned legal researcher and activist who simplifies the complex world of laws.
My mission is to share what I learned to empower you. When you learn how to play the game for yourself, no one can take away that knowledge.
Cheers to your freedom and prosperity, one course at a time.
Example Featured Products
Showcase other available courses and coaching products you're selling with the Featured Products block to provide alternatives to visitors who may not be interested in this specific course.